NVE-M300P Software Update 2
>> Download Software: NVE_M300PUpdate
This software update (version 1.3) corrects the following functions of the NVE-M300P;
Warning screen requiring multiple presses of the 'OK' button before accessing the navigation menu
TMC Traffic updates now operational in Sydney NSW
Other minor bug fixes
NVE-M300P System Update Instructions
1. Download NVE-M300PUpdate.zip (above file)
2. Prepare a blank USB memory stick by formatting it in FAT32 format.
3. Extract NVE-M300PUpdate.zip to your desktop.
4. Open NVE-M300P update folder. You will see the below contents.

5. Copy the contents (that is, the 5 files) of the NVE-M300PUpdate folder onto the root directory of your USB memory stick.
(If the NVE-M300PUpdate folder is copied directly onto the USB stick the update will NOT work)
6. Remove the USB memory stick from your computer.
7. Insert the USB memory stick into the USB Connection on your NVE-M300P.
8. Turn your vehicle's ACC on.
9. A system reboot message will appear. Press Yes.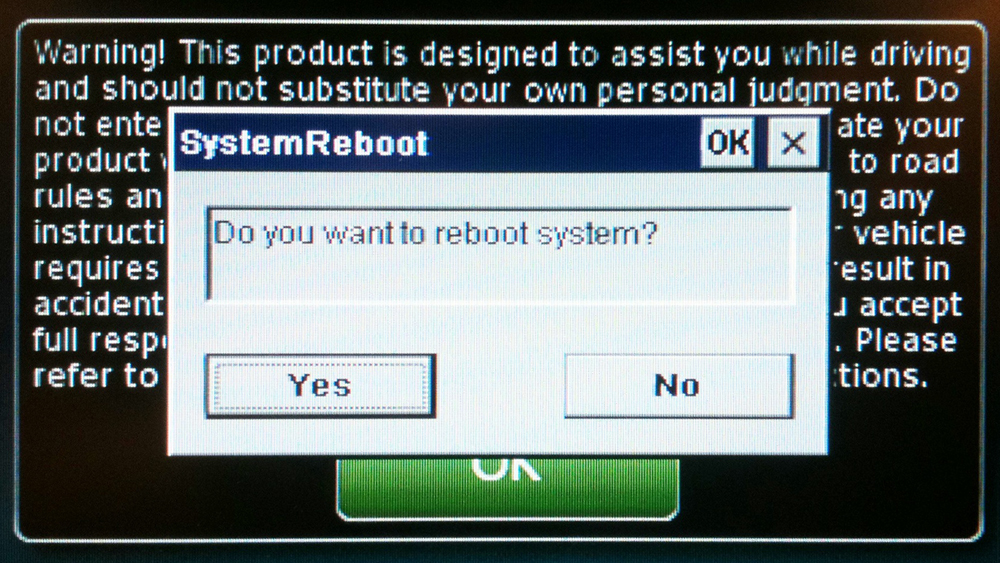 10. Your NVE-M300P will reboot and perform the update.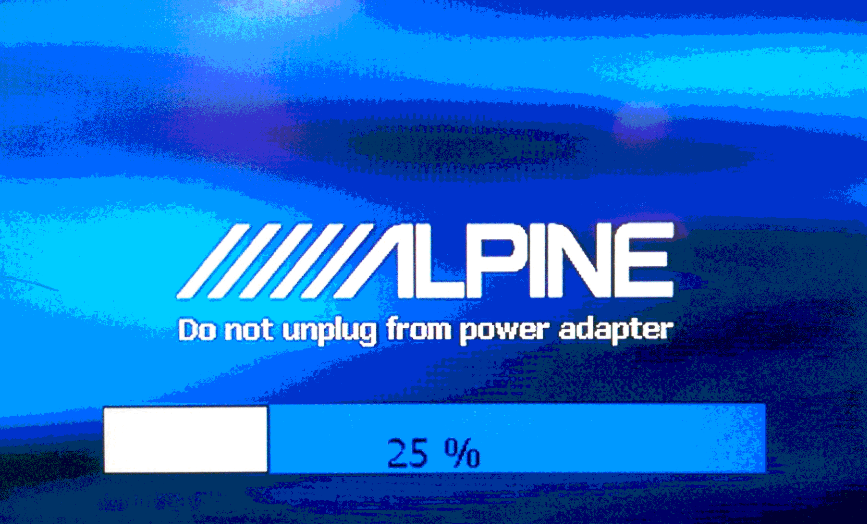 11. Once the update reaches 100% wait 30 seconds then turn your vehicle's ACC off.
12. Remove the USB stick and turn your vehicle's ACC on.
13. Your update is now complete.
(Note: It may take 1-2 minutes for your system to reboot after the update, this is normal)